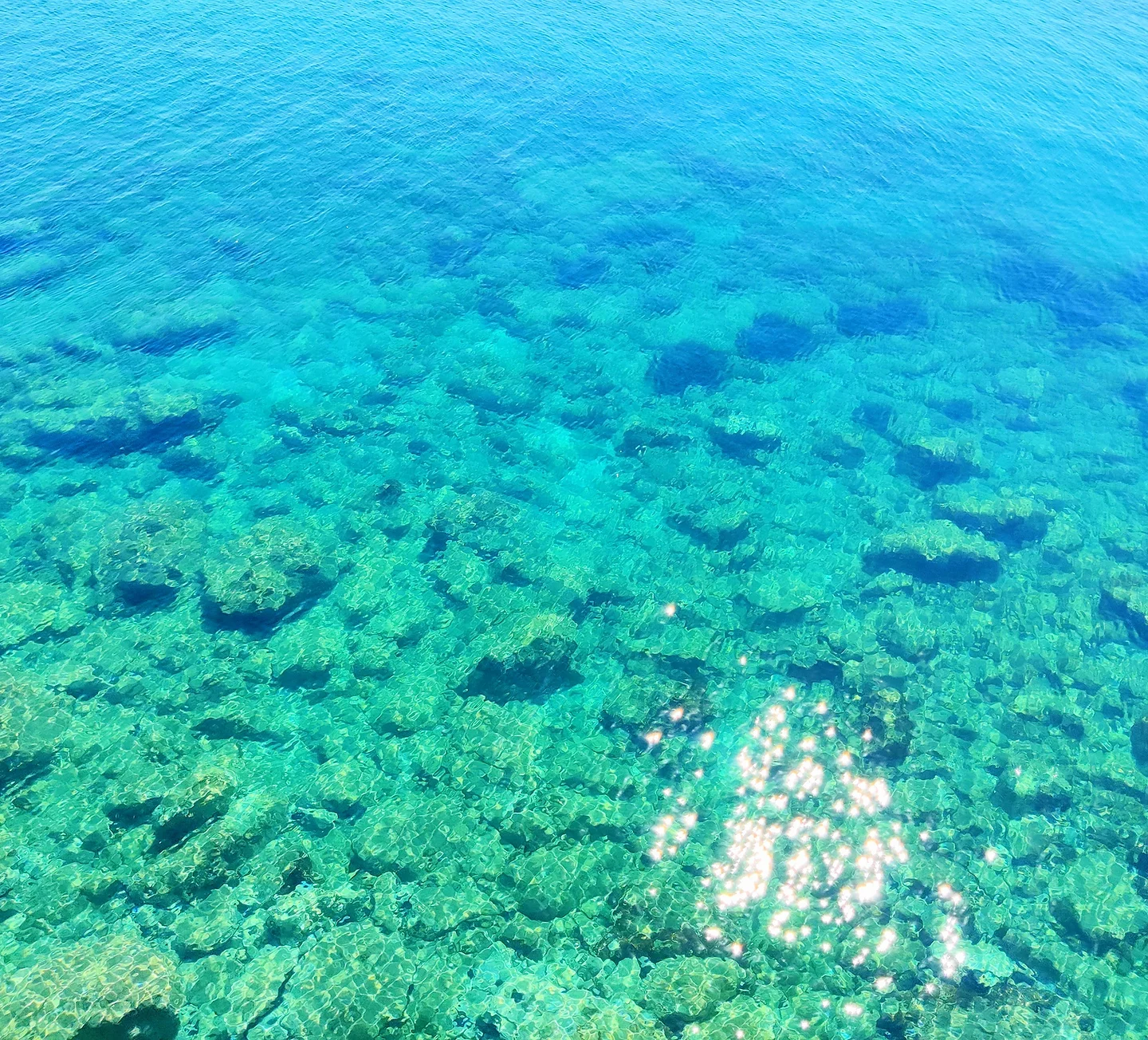 Jonathan Cordier
Massotherapist – Wellbeing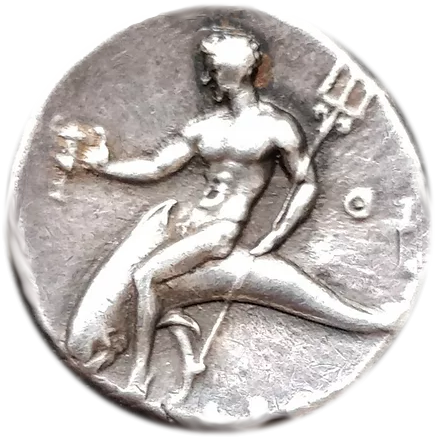 The spirit of my massotherapy practice
Serenity and well-being blossom under the clear lights of care and attention. To me, the art of massage is an induced meditation in which body and mind are attuned to the same harmonic pace.
In this sense, massage is a moment of wisdom which allows us to see that peace is the fundamental nature of our profound being. This wisdom is just to be caught by receiving careful and mindful caresses.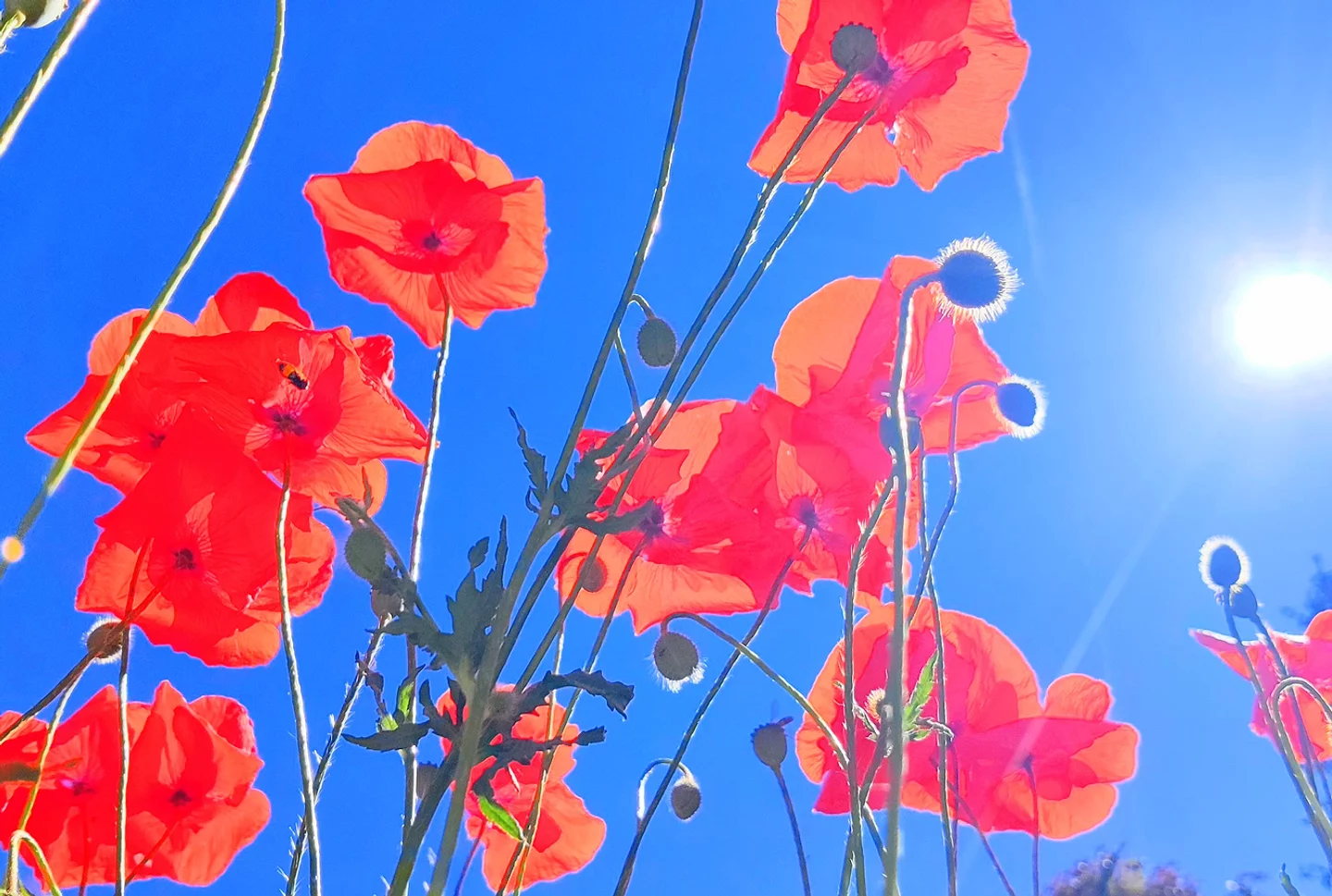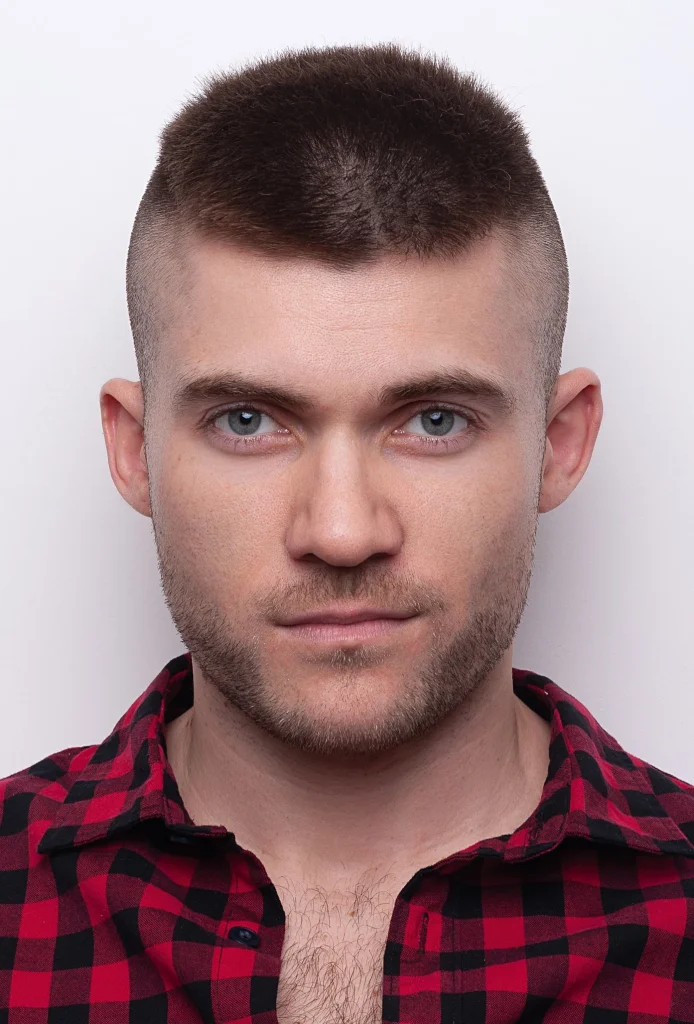 How I became a masseur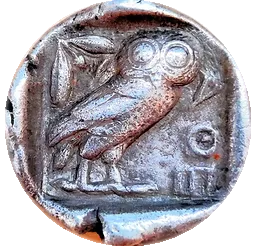 "He will always be found attuning the harmonies of his body for the sake of the concord in his soul"
Plato, Republic, Book IX, Section 591d
I found myself interested in philosophy quite early. It appears to me that philosophy was a sound way to train the mind in order to attain a happy life. That's the reason why I became a philosophy teacher in high school and I trained myself to martial arts (Aikido, Yoseikan Budo, Iaido and European medieval fencing), to live this life with a healthy mind and a healthy body.
After six years of teaching, I decided to adopt a less scholar and more pragmatical way of wisdom by becoming a massotherapist.
I nurture my practice by studying various disciplines, like functional anatomy, mind paradigms from cognitive behavioural psychology to Vajrayana Yoga, in order to catch a holistic perspective on the human being we all are.